Best Food Destination in the World in 2023 Revealed by TripAdvisor – Time Out
January 25, 2023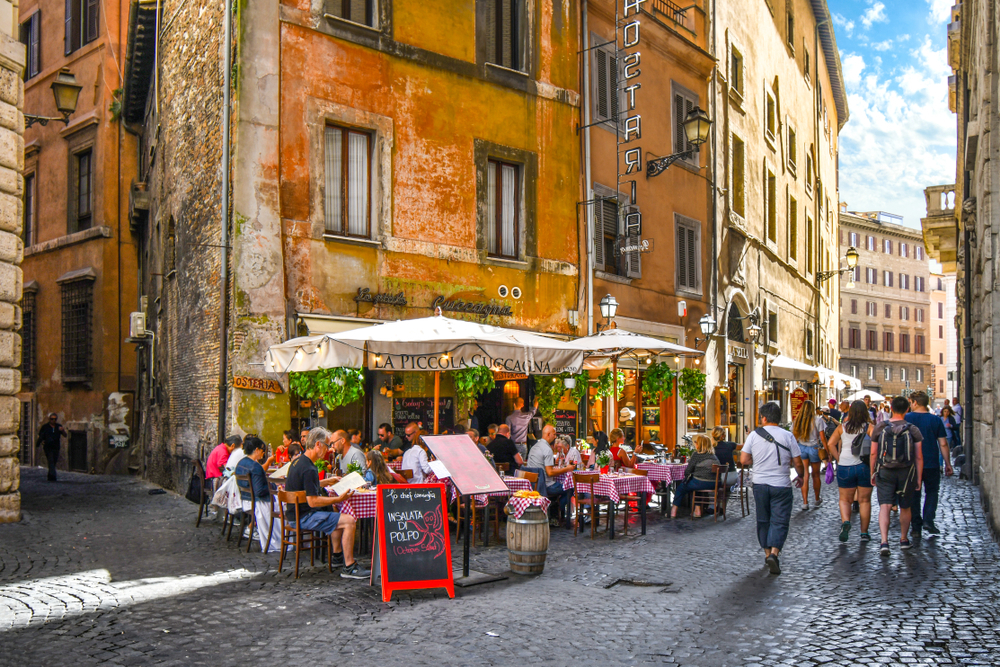 Crowning the world's best food destination is contentious stuff. Whether you're talking the Michelin-star-packed streets of San Sebastian, the cultural splurge of New York City or the regional delights of Lyon, the world has simply far too many top-tier foodie destinations for one to come out on top.
But that hasn't stopped online review site TripAdvisor from chipping in with its list of the world's best food destinations for 2023. It's all part of TripAdvisor's 'Travellers' Choice: Best of the Best' series, which essentially ranks destinations based on the quantity and quality of reviews over the last 12 months.
And so, according to TripAdvisor, the best food destination in the world is… Rome! The Italian capital is a safe bet for gastronomic delights and got a nod for everything from its oxtail stews and fried artichokes to its fresh pasta and creamy gelato.
Second in the list came the Greek island of Crete and third was Hanoi in Vietnam. In the USA, the top spot was taken by New Orleans.
Here are the top ten best food destinations for 2023, according to TripAdvisor.
Rome, Italy
Crete, Greece
Hanoi, Vietnam
Florence, Italy
Naples, Italy
New Orleans, USA
You can read the full TripAdvisor list here – and Rome isn't the only Italian city to have gotten tonnes of praise for its food scene recently. As well as both Florence and Naples also making the above list, last year Bologna was named the world's food capital by the readers of Condé Nast Traveller.
As for us? Well, we named Medellin in Colombia the best place in the world for food – here's why.
Did you see that these are 2023's hottest destinations, according to TripAdvisor?
Plus: How to save money, beat the crowds and travel better in 2023
Stay in the loop: sign up to our free Time Out Travel newsletter for the latest travel news and the best stuff happening across the world.