Winter Sports Businesses 'Pray for Snow' in Connecticut – NBC Connecticut
January 25, 2023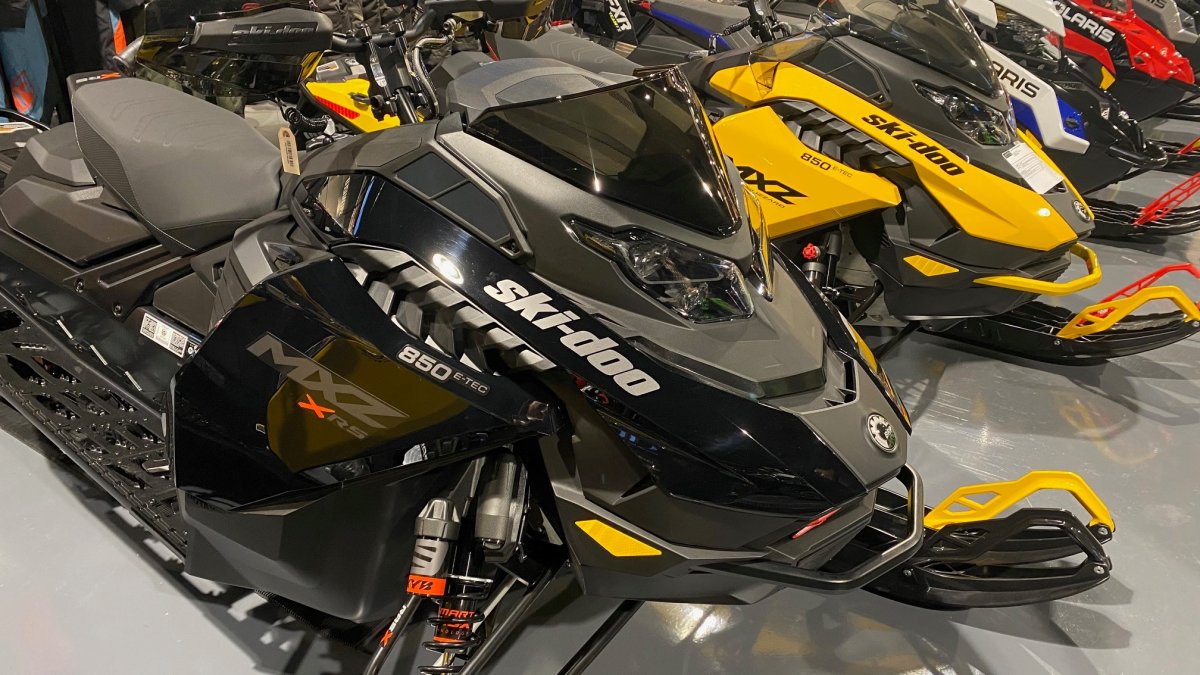 Keep the snow coming! That's the hope of folks who work in winter sports businesses.
And they're definitely excited when there's snowflakes in the forecast.
"It's been a little harder than some other years," said Travis Bresson, who works at Leisuretime of Southbury.
Staff help skiers and snowboarders gear up to hit the slopes, sometimes far away.
The prospect of snow falling in Connecticut is good news.
"We're really excited. We could use it around here. I feel like when people see snow in the air and collecting on the ground it gets them really excited for the season and gets them in the doors," Bresson said.
This season has been a little unusual according to the owner of Land N' Sea Powersports in Waterbury.
"We see them up and down for 37 years. This year unfortunately winter is late and we are waiting," said Bob Tiso, Land N' Sea Powersports owner.
Some have been searching hard for the snow.
"It's a great feeling to be out there," said Barb Cosgrove of Wolcott.
But Cosgrove says to find somewhere to go snowmobiling this season has meant longer road trips.
"We had to travel pretty far last weekend about six hours north and went up to the Caribou area," Cosgrove said.
Though the lack of snow has not meant a lack of business for this snowmobile dealer.
"Sales are average believe it or not. It seems like more people are getting into the sport. So it seems like it's growing," Tiso said.
Many are still hopeful there is still time for this winter to take off.
"Pray for snow. That's it," Tiso said.
So how much longer would businesses like the snow to fall for? One told NBC Connecticut hopefully through the end of March.