Batchewana First Nation leadership shuns Canada Day celebrations
June 30, 2022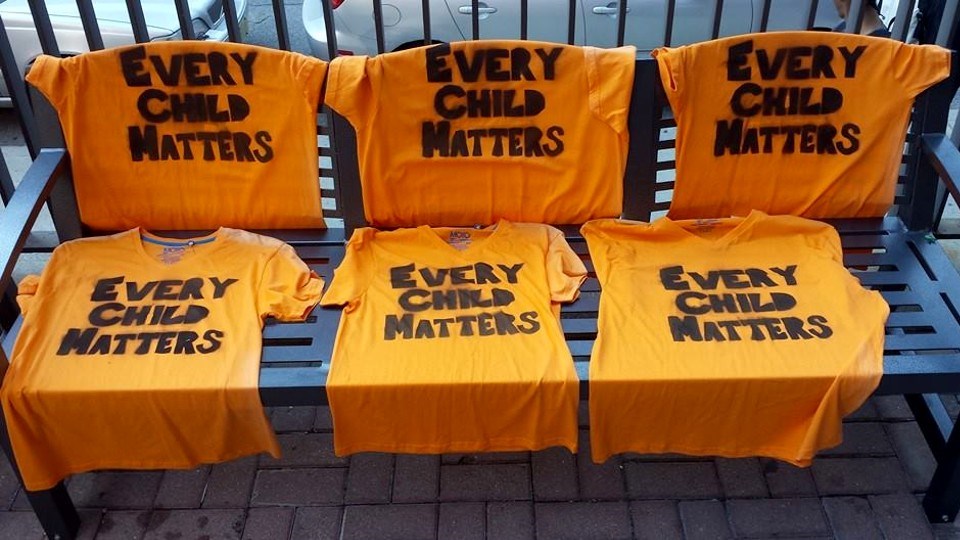 The Chief and Council of Batchewana First Nation will not be participating in Canada Day celebrations this year.
Canada Day has become a day of reflection for many due to continued discoveries of unmarked graves at residential school sites, and barriers Indigenous communities face in the legal and government systems in Canada.
The leadership of the Batchewana First Nation has suggested their members don their regalia, connect with nature and use drums and voices to remind Canadians that Indigenous communities are still active.
Chief Dean Sayers statement and more information from the Batchewana First Nation council is included below in their full press release.
With Canada Day around the corner the Chief and Council of Batchewana First Nation have agreed that they can not participate in any celebrations while the remains of Indigenous children continue to be discovered at former residential school sites.
Many First Nations across Canada still feel the impacts of the Residential School legacy that sought to, "kill the Indian in the child". Ground searches have become commonplace at most former residential school sites with the number of unmarked graves growing steadily.
"Our history within Canada's educational institutions may be well known but what is not recognized is the barriers we face daily within the Canadian legal system, justice system, and governance systems. We continue to reject Prime Minister John A McDonald's British North American Act that attempted to extinguish our Nationhood. Our Nations have persevered in spite of these efforts and atrocities and we encourage our First Nation's and Canadians to acknowledge that this coming Canada Day." Said Chief Dean Sayers.
While the leadership of BFN won't be participating in any of the Canada Day celebrations, there are a few ways they would suggest spending the day; wear your orange shirts that recognize the, "every child matters" movement, put on your traditional regalia, visit the water, get out on the land, use your drums and your voices to remind Canada that our Nations are still here and as strong as ever.