Boeing Touts Autonomy as the Future for Defense Business … – Air & Space Forces Magazine
January 26, 2023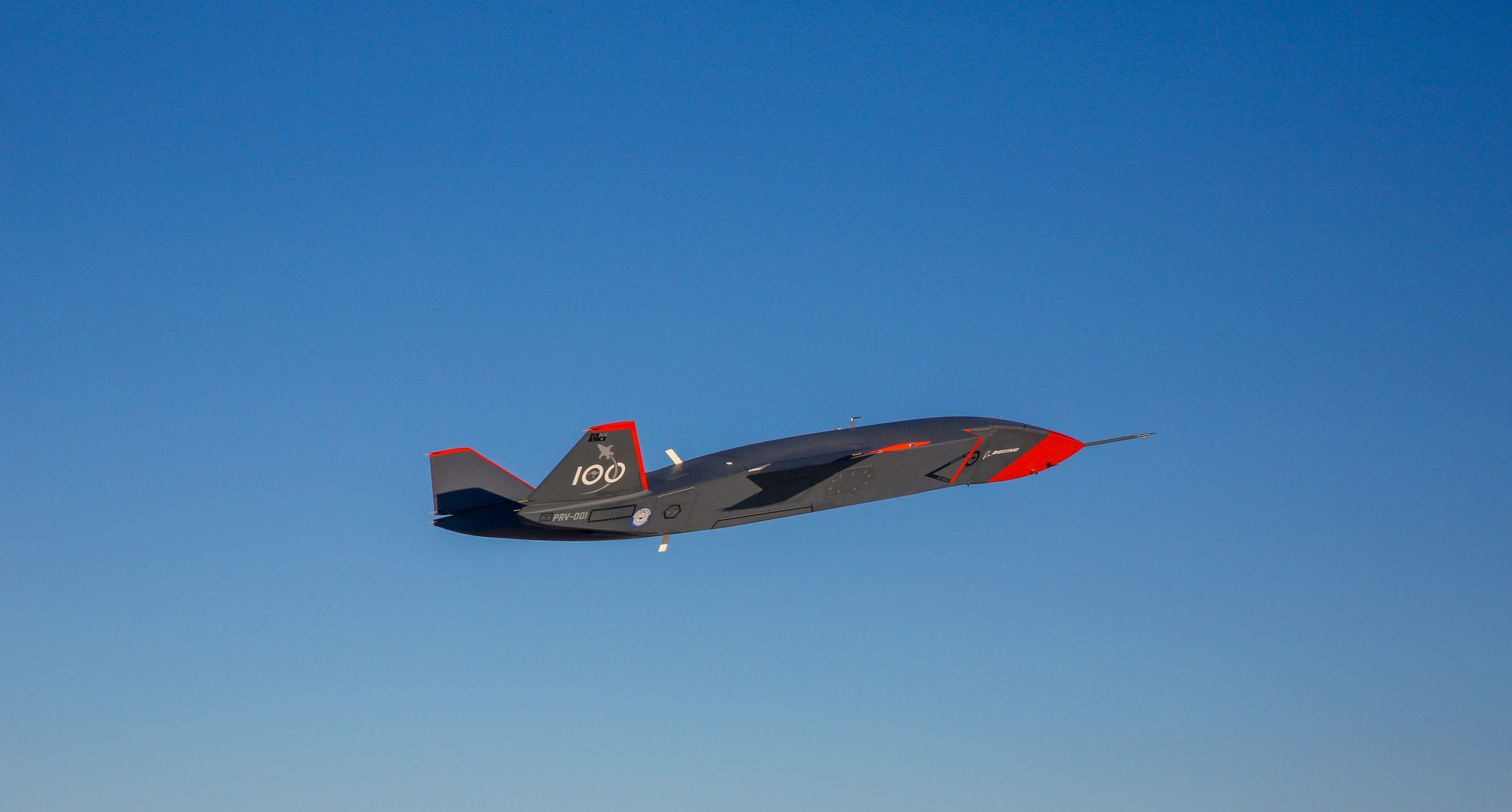 Boeing's defense business has stabilized following a series of massive quarterly losses that put the company in a precarious position, top executives said on an earnings call Jan. 25.
Now, officials said they are focused on moving forward with new technology in the Boeing Defense, Space, and Security unit, known as BDS.
At the top of mind: fully autonomous systems and platforms that use manned and unmanned teaming.
"I believe autonomy and teaming are going to be one of the real drivers with respect to airplane development," Boeing chief executive officer David L. Calhoun said of future military aircraft.
Calhoun said both the Air Force and Navy are looking towards those technologies as key requirements for future programs.
The Air Force has its concept of collaborative combat aircraft, or CCAs, a planned variety of semi-autonomous systems that will use artificial intelligence to aid pilots of future manned aircraft.
"We're already invested and we're making real progress with both of those members of the fighting forces," Calhoun said of the future Air Force and Navy autonomous programs.
"The development that we've sustained over all these years, I feel really good about," Calhoun added.
Boeing is working on unclassified unmanned systems, such as the MQ-28 Ghost Bat, which is designed to use artificial intelligence and autonomy to support manned aircraft, and the large Orca underwater uncrewed vehicle.
But Boeing's top boss also cited "really new" classified programs the company is working on that he was "excited" about.
In the past year, Boeing has posted multi-billion dollar losses in its defense business, caused by ongoing cost overruns and delays with its KC-46 Pegasus tanker and the new Air Force One, also known as VC-25B, programs. In November, Boeing revamped its BDS executive team and restructured the business, consolidating the number of divisions. In the fourth quarter of 2022, the defense business was able to tread water.
"The big focus for the BDS leadership team was to improve executions to improve execution and stability both in the factory and in the supply base," Brian West, Boeing's chief financial officer, said.
The KC-46 in particular has been a headache for Boeing, facing issues from faulty cargo locks to a stiff boom actuator to problems with its Remote Vision System, which have required an expensive rework. Despite all that, Boeing officials said they think their tanker business is in good shape as the firm works on an autonomous refueling capability. In December, officials said a KC-46 had successfully refueled from another KC-46 autonomously, with a human in the loop as a safety precaution.
"These are things we're fully invested in," Calhoun said.
Competitor Airbus has also demonstrated its A330 MRTT tanker can conduct autonomous refueling, or what it calls automatic air-to-air refueling.
Airbus and Lockheed Martin have teamed up to sell a version of that tanker to the Air Force, called the LMXT, for the service's possible KC-Y "bridge tanker" program between current Air Force tankers—which, save for the KC-46 are decades-old—and a future next-generation capability. Lockheed Martin has billed the LMXT's autonomous refueling capably as one of its key features.
The Air Force does not currently have a program that requires autonomous refueling, though Boeing officials see the technology as a long-term asset.
While Boeing is still feeling the hit from its fixed-price contracts that led to significant cost overruns, Calhoun said he was upbeat about the company's future defense programs.
"I'm sorry [about] some of the contracting methods that we used," Calhoun said. "But we are where we are."
"We've got work to do, but we're feeling really good about our progress," Calhoun added.