Almost 80% of Small Business Owners Offer Time Off During the Holidays. Here's Why You Should, Too – The Motley Fool
November 25, 2022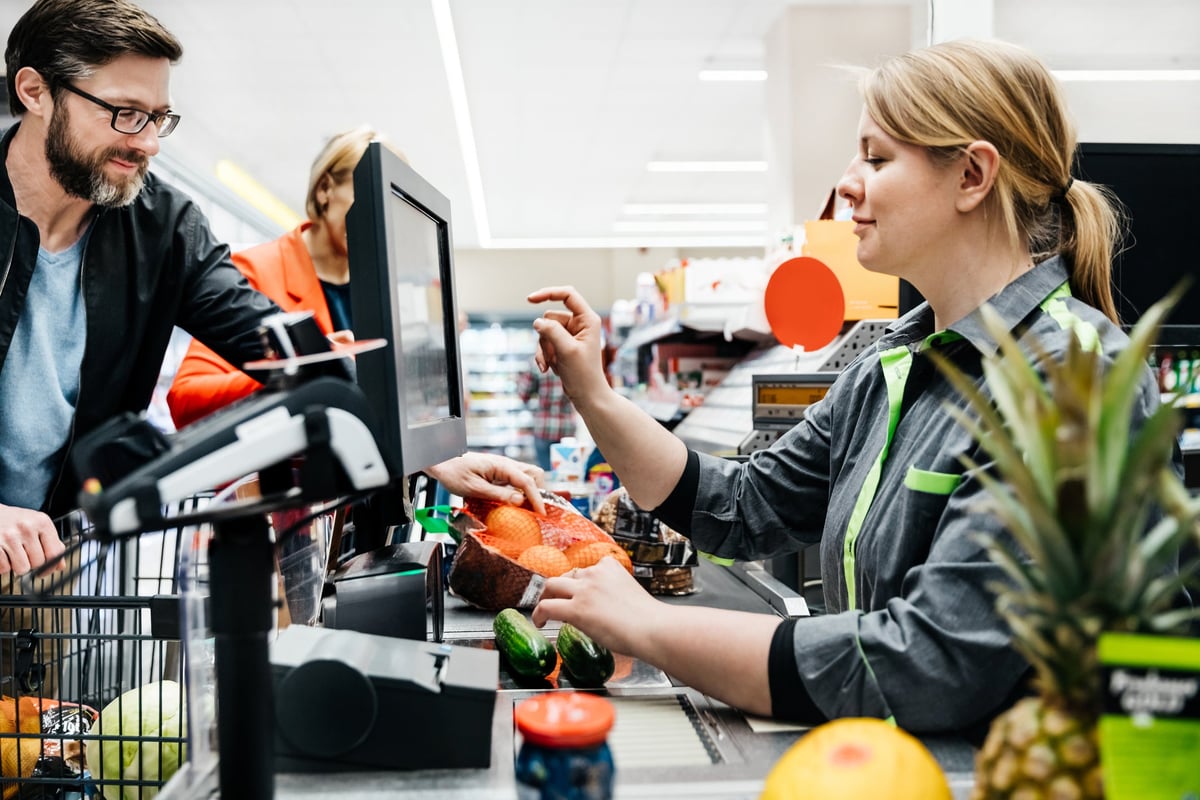 It's really the right thing to do.
---
Key points
Many small businesses struggle when workers take time off.
While giving employees time off during the holiday season may be a hardship, it's something you should push yourself to do.
You can manage staff time off by establishing a vacation request policy and by hiring workers who have flexibility to cover shifts with less notice.
---
When you own a small business, you tend to grow reliant on the staff you've worked hard to hire and train. Chances are, your margins are tight, and you can't afford to hire workers who won't have a full load to handle. So you probably depend on a limited pool of employees to tackle the many things that need to get done to keep your business running.
This might especially hold true during the holiday season. Depending on the type of business you own, you might see an uptick in customers during the holidays. If you operate a retail establishment, between Black Friday deals, Small Business Saturday specials, and December promotions, your place of business might be flooded with consumers looking to snag a bargain, and that's a very good thing.
You might, however, run into some issues when it comes to managing your staff during the holidays. The holiday season is a common time for workers to want time off. And it's also a time when you might really struggle in their absence.
But as difficult as it may be to give your staff members time off during the holidays, it's an important thing to do. Here's why.
It's all about showing your appreciation
When you give workers time off during the holidays to celebrate and visit loved ones, you send the message that you care about their happiness and support them in striking a reasonable work-life balance. But when you're stingy with time off during the holidays, you send the message that you really only care about your bottom line. And that's a good way to get workers to jump ship.
In a recent survey by Incfile, almost 80% of small business owners said they offer time off to workers during the holidays. And so if you want to send the right message to your staff — and help ensure that your team members stick with you — then you should do whatever you can to be flexible with vacation time in late November and December.
Now, this doesn't mean you should just resign yourself to being understaffed. Instead, have a backup plan.
For one thing, you can hire seasonal workers on a flexible basis so you have people to call on if your primary workers aren't available. This is a smart thing to do even outside of the realm of workers taking vacation time for the holidays, because you never know when a core staff member might get sick.
Additionally, you can establish a holiday vacation policy in advance that helps ensure that workers are only out on a rotating basis. Let's say you have a team of four employees plus yourself. Ideally, you wouldn't want more than one or two people out at the same time during the holidays. If two people request time off for Thanksgiving weekend, you should make it understood that they may end up having to work Christmas Eve so your remaining employees can take off at that time.
Do the right thing
It may be a hard thing to part with workers during the holidays. But allowing them that option is really the right thing to do. And it could spare you from having to hire and train people all over again, so if you're not looking to offer time off out of the goodness of your heart, you should do it as a savvy business move.
Expert-picked business credit cards with rich rewards and perks
Cash back, travel rewards, 0% intro APR financing: all of these can be great credit card perks for business owners. But how do you find the right business credit card for you? There are tons of offers on the market today, and sifting through them to find the right one can be a big hassle. So we've done the hard work for you.
Get started with one of our top business credit card picks of 2022 today.